HRSG for Power Generation
Deltak has engineered and manufactured more than 500 HRSGs in the last 40 years. With experience across all levels of complexity and system types, Deltak's engineers have experience for any application or type of project that may be required. What sets Deltak apart is the level of care that goes into engineering each HRSG project, and since half of its engineers have been at Deltak for more than 15 years, it's easy to see Deltak's our HRSG standard is synonymous with quality.
Deltak offers a variety of constructability options depending on the size of the HRSG being supplied:
Modular Design – For small, single wide HRSGs that are shipped in fabricated modules for quick and easy constructability once on-site.

C-Section Design – For larger, usually double wide HRSGs that are too heavy to ship as a module in one piece, the modules are shipped in two halves.

Bundle Design – For large frame HRSGs that have the modules shipped in two parts; casing and a bundle of the panels, and once on-site, the panels are lifted, and let down through the top of the casing.
For projects that call for US fabrication, Deltak is the only large HRSG manufacturer in the United States with an on-site fabrication facility. Our shop has ASME 'S' and 'U' certifications along with National Board 'NB' and 'R' certifications. Deltak also has global suppliers that are held to the same standards as the work completed in their shop in Minnesota.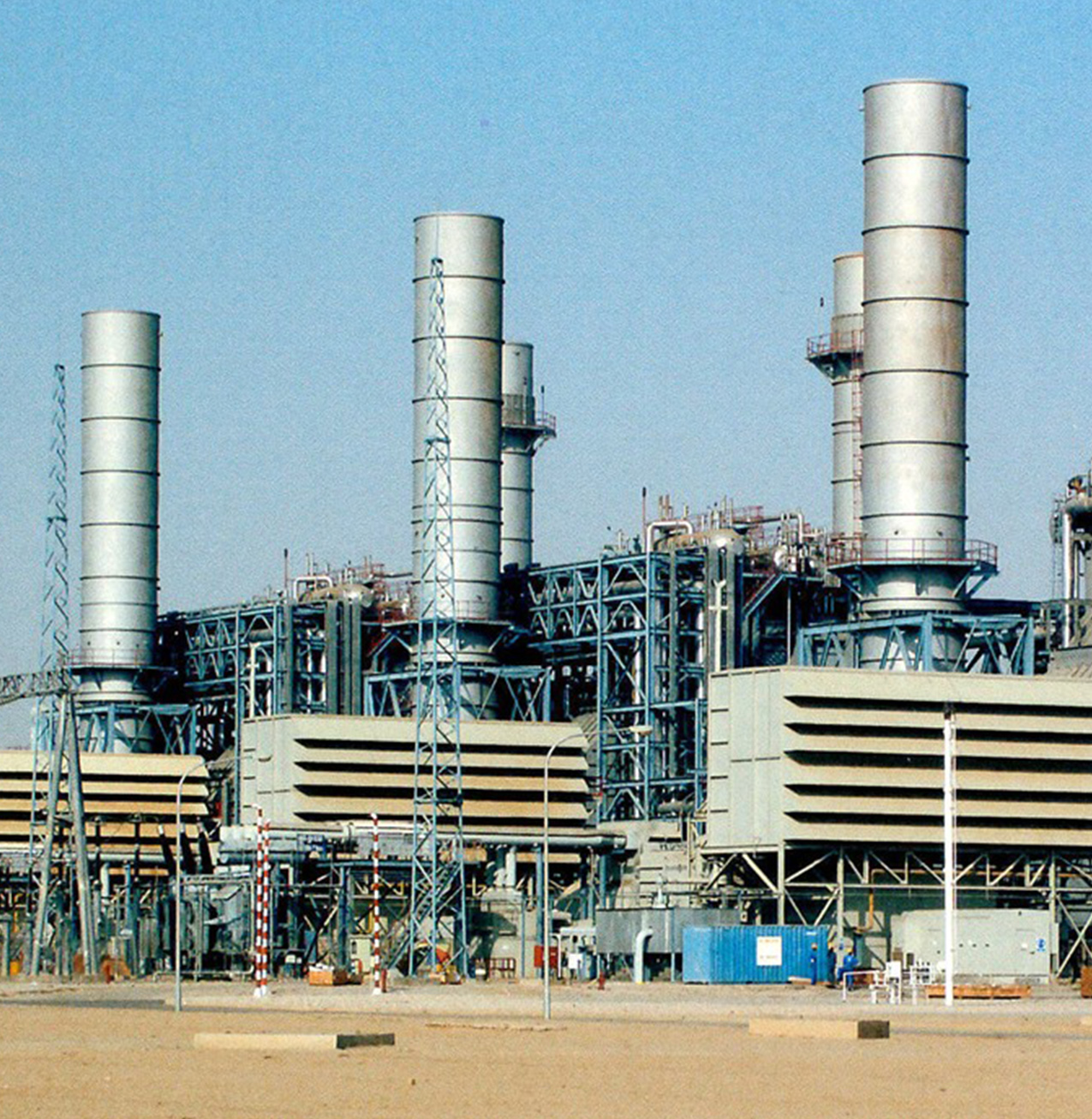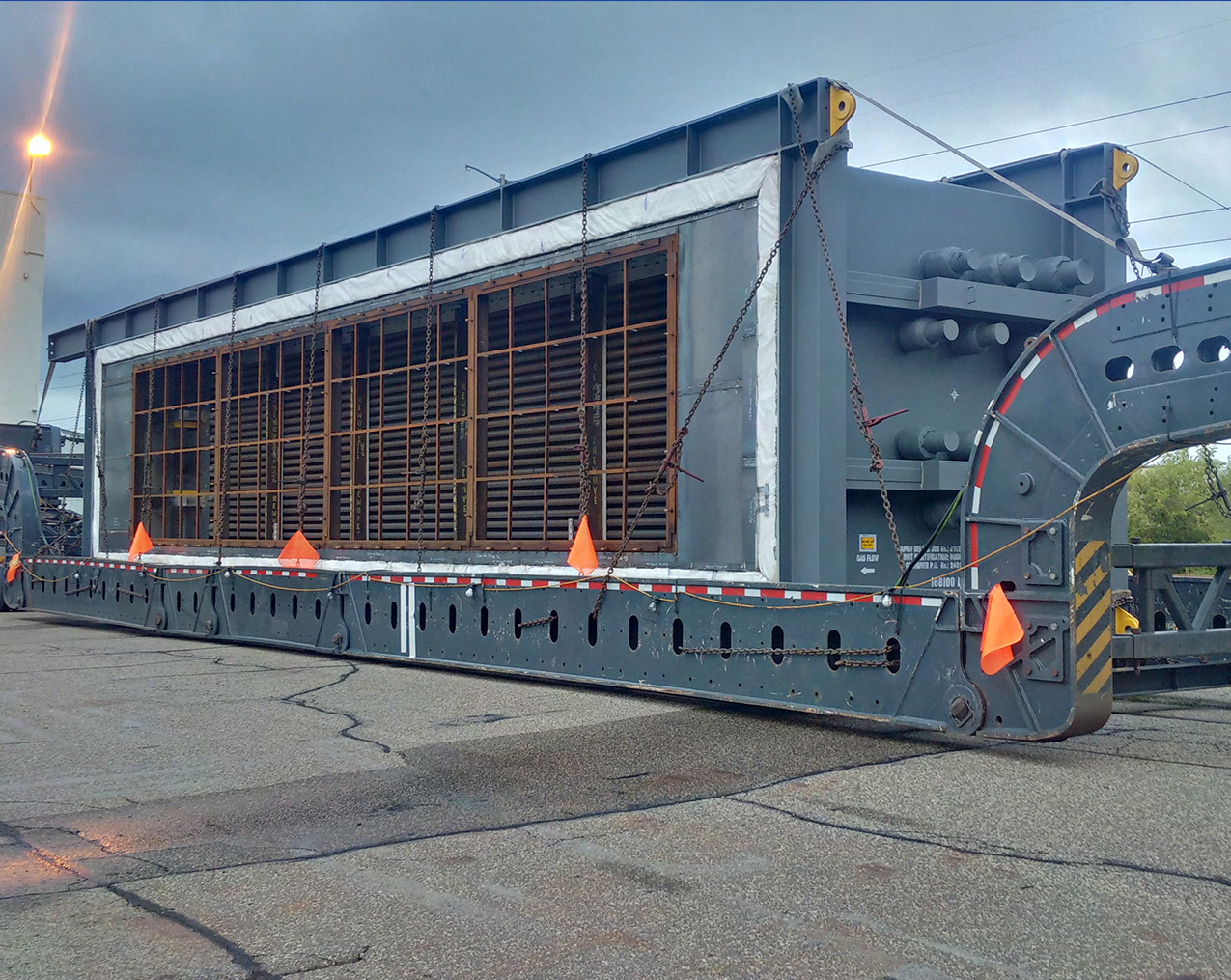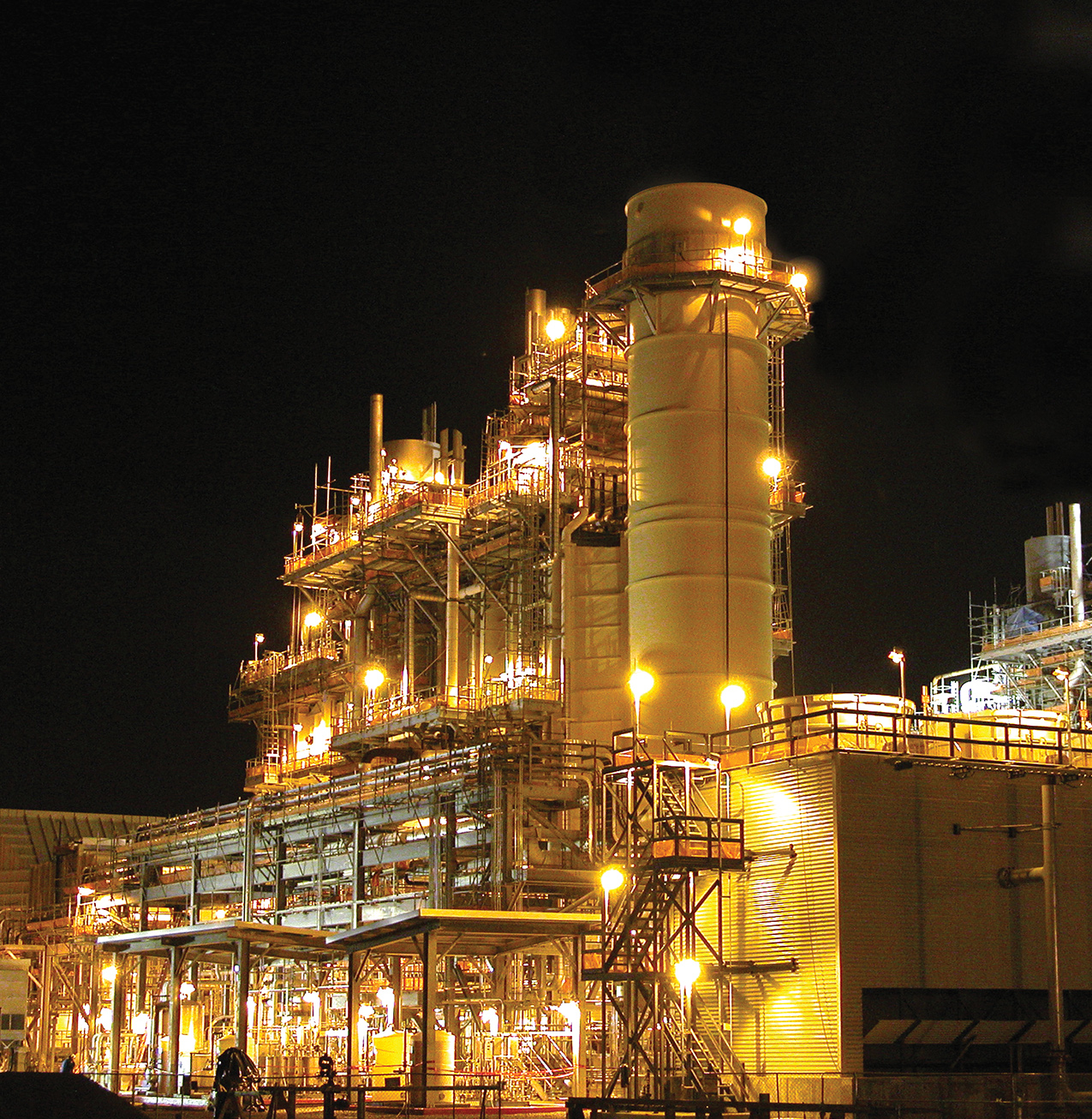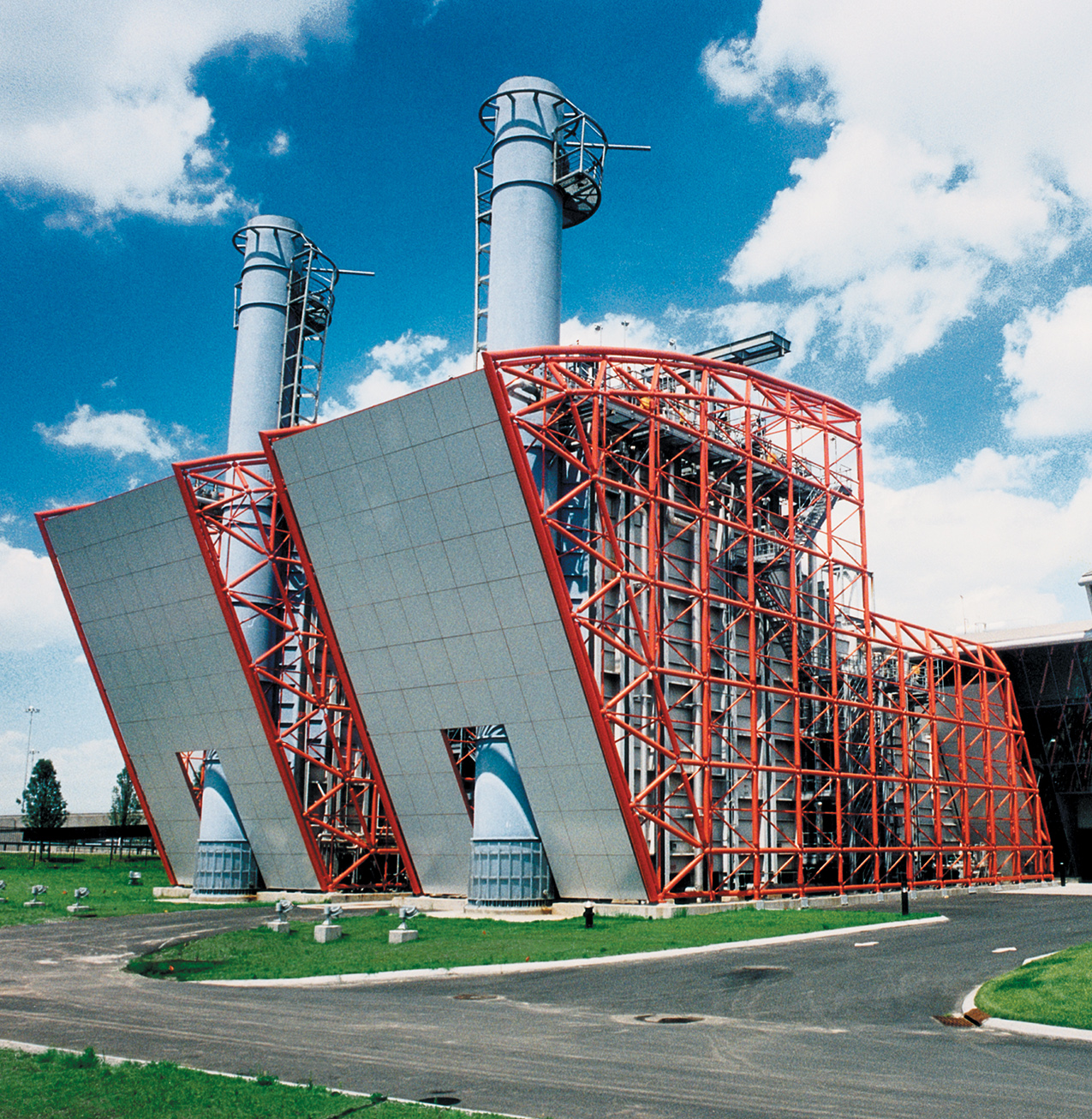 Deltak's forty-plus years of engineering experience and advanced mechanical capabilities give them the confidence to tackle any unique customer request. With over 1200 waste heat recovery units to date, Deltak has unmistakable expertise in this industry.
Deltak offers a few different types of waste heat boilers, watertube, and firetube.
Watertube Boilers:
Designed similar to its HRSGs, but are refractory lined, and typically have tubes that can handle dirtier gasses than in the power generation industry.
Applications that would use a watertube waste heat boiler are typically refinery processes such as:
 

Fluidized Catalytic Cracking

 

Coke Calcining

 

Sulphur Recovery
Firetube Boilers:
Designed to have gas inside and water outside the tubes. These firetube boilers, or Process Gas Boilers (PGBs), are able to handle higher gas pressures and velocities than watertube boilers.
Applications that would use a firetube boiler are typically chemical and incineration processes such as:
 

Sulphuric Acid Recovery

 

Hydrogen Process

 

Incineration

 

Liquid/Gaseous Waste