THE HISTORY
OF INTERNATIONAL COOLING TOWER
ORIGINS
(International Cooling Tower)
International Cooling Tower was established in 1958 focused on optimizing its client's wet cooling capabilities in its local and regional market. Subsequently, it has grown into a North American leader in the Design, Supply/Fabrication, Installation, and Maintenance of wet cooling tower systems.
Throughout its strategy has been the same: work with clients to add value through innovation, cost effective execution, and on-time project delivery.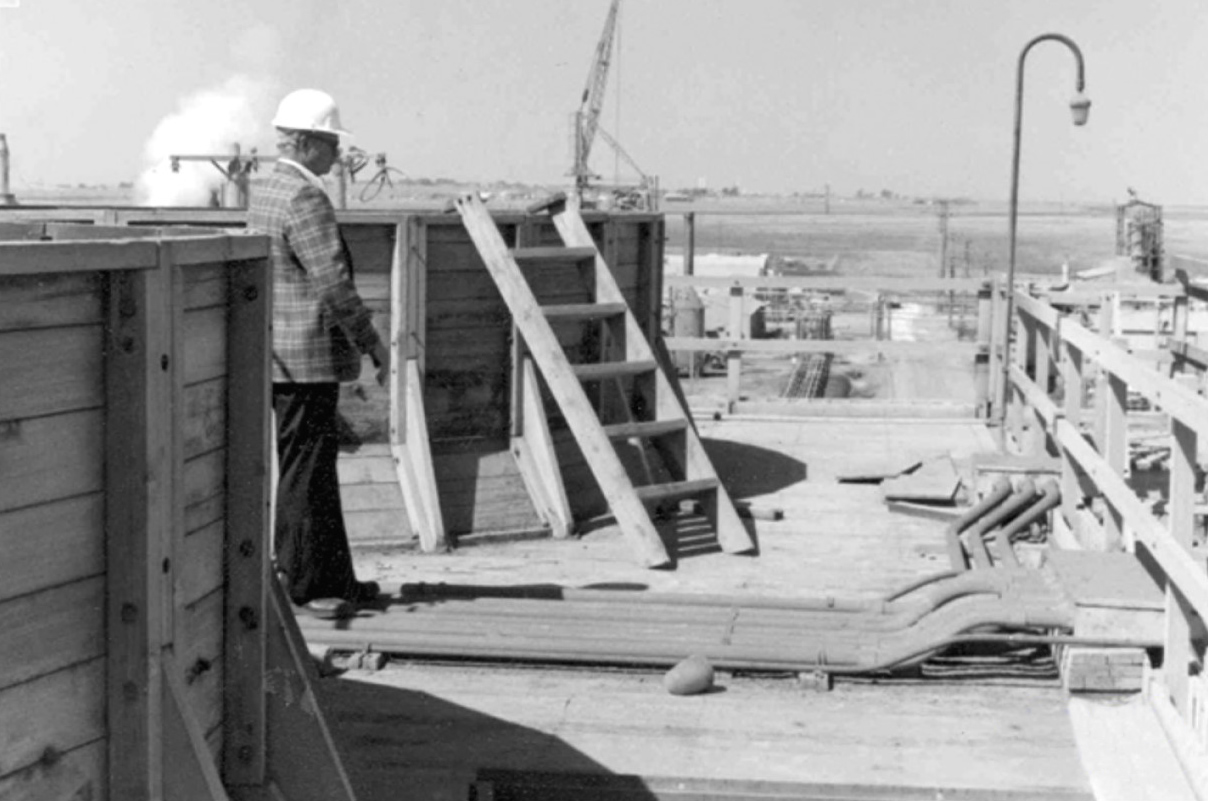 1958
First Cooling Tower Project in Canada
1960
D.A. Baron joins the Company and overs year becomes sole owner
1964
Company moves to new office location in Edmonton, Alberta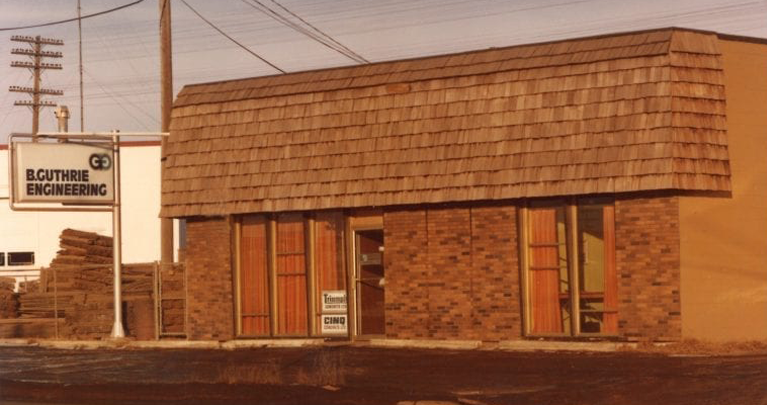 1965-1974
Sells and Installs 300 cells of cooling towers for Major Clients DOW, Texaco Gulf, Cominco, Johns Manville, Phillips 76, ESSO, Union Carbide, CF industries, Air Liquide.
Construction team trains in Nevada on Bent Building Cooling Towers.
1974
Installation of Cooling Towers at Syncrude 17 cells first major installation in Canadian Oil Sands.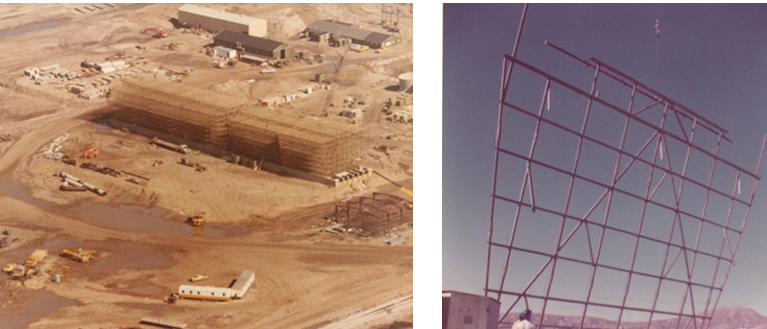 1983
DA Baron changes company's name to – International Cooling Tower, Inc.
1989
International Cooling Tower USA incorporated – Office in Tucson AZ
2005
Sales Office opens in Houston TX
2015
USA Operation established in La Porte TX, shops, yards offices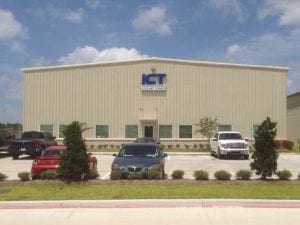 2017
Expanded Industrial Focus. Transitioned into an independent entity in 2017 with an initial emphasis on dry cooling technology, ICT Industrial provides construction services with an expanded focus on complex, multi-disciplinary scopes of work which allows it to better serve the turnkey needs of a diverse client base.
Sales and Project Management office opens Deer Park TX
First Module Build – all modules staged at La Porte Facility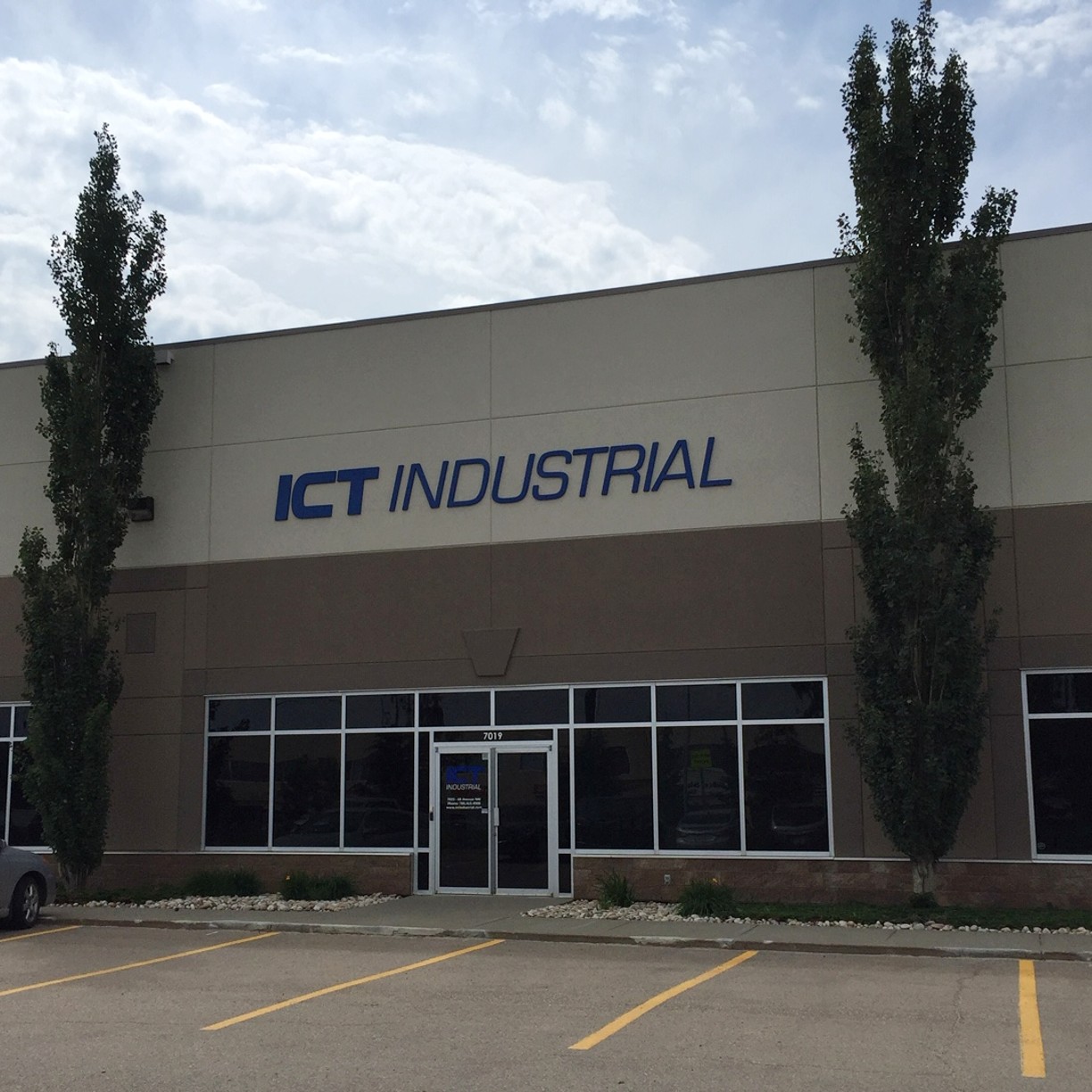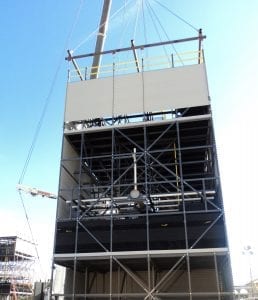 2018
ICT Industrial – Full General Contractor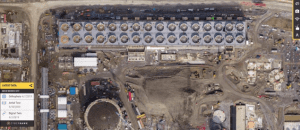 2019
ICT Fabrication Opens Facility in Chandler AZ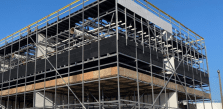 2021
1st major ICT Industrial Project: DTE Energy project, Nanticoke, ON
Awarded PPWD Plume Abatement Project in Napanee, ON – ICT Industrial's Largest Project to date
2022
ICT Group acquires the North American assets of Deltak Inc., expanding the
companies industrial service products to Waste Heat Recovery Solutions
Awarded 14-Cell ACC Erection Project for Simple Cycle Power Plant in Moose Jaw,
Saskatchewan
Expanded focus on the Mining Industry; Joined Arizona Mining Association
Incorporated ICT Industrial USA Inc.
Expanded Footprint for industrial construction services in SW United States and
 Puerto Rico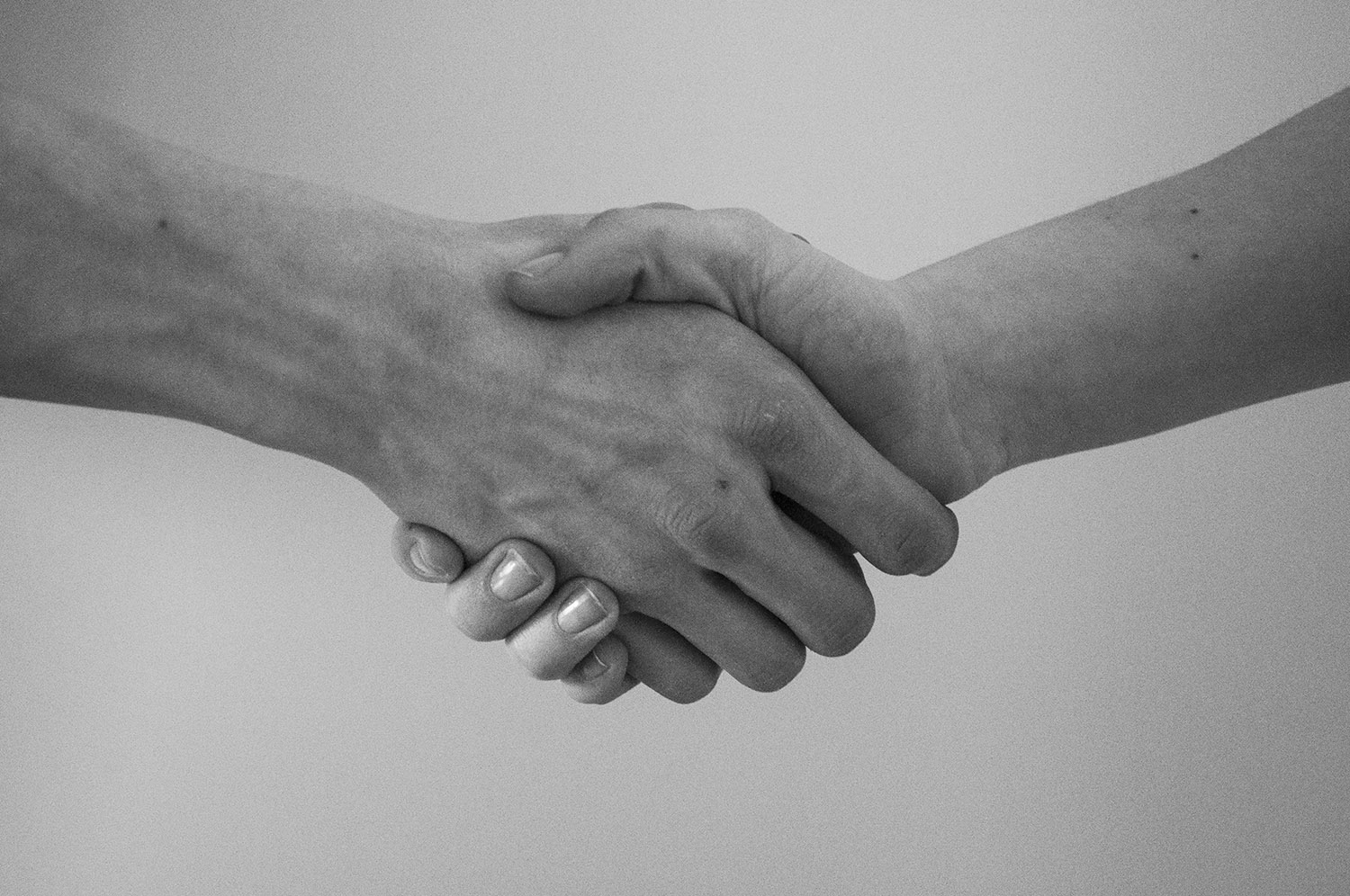 LONG TERM BUSINESS RELATIONSHIPS
ICT Industrial continues to grow using its established foundation of long-term business relationships. Focused on integrity, experience, innovation, and safety, ICT Industrial builds upon and strengthens its client relationships over successive projects and using its proven track record of successful performance.