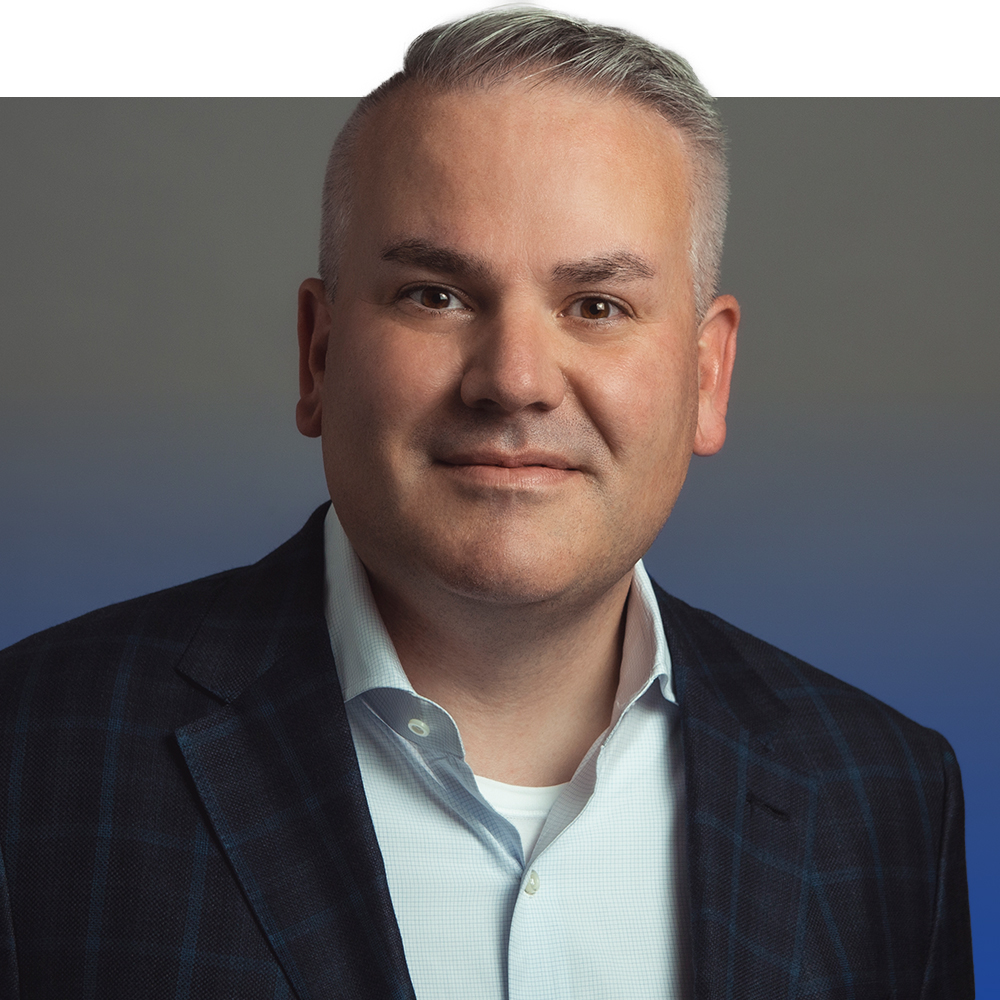 BRENT MIDDLETON
CHIEF EXECUTIVE OFFICER
Brent is the Chief Executive Officer and is responsible for the oversight and strategic direction of International Cooling Tower group of and all its subsidiaries. Previously he was the Chief Operating Officer, responsible for the company's operations in Canada and the United States.  Prior to joining ICT Brent held positions in marketing, manufacturing, and operations for a multi-national construction and materials company.  Brent has a Bachelor of Science Degree Civil Engineering and a Master of Science Degree in Civil Engineering from the University of Calgary.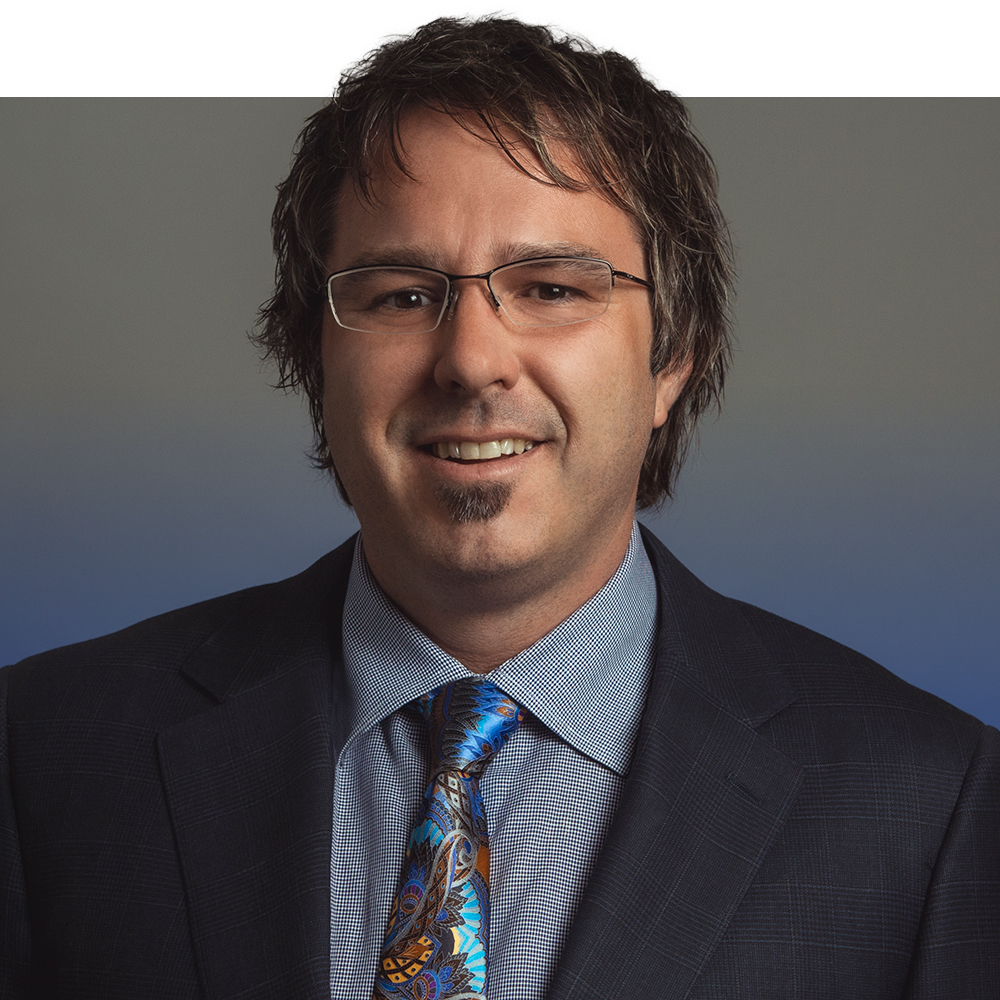 CHRIS PATTEN
VICE PRESIDENT - INDUSTRIAL GROUP
Chris is Vice President of Operations for ICT Industrial Inc. and an active member of ICT's executive team. He joined ICT in October of 2017 and has 17 years of industry experience. He previously held the role as Construction Manager on several of the largest project developments in the Canadian Oil Sands. He holds Bachelor degrees in Engineering and Business Administration, and is a registered professional engineer with the Association of Professional Engineers and Geoscientists of Alberta (APEGA) and a registered Welding Engineer with the CWB.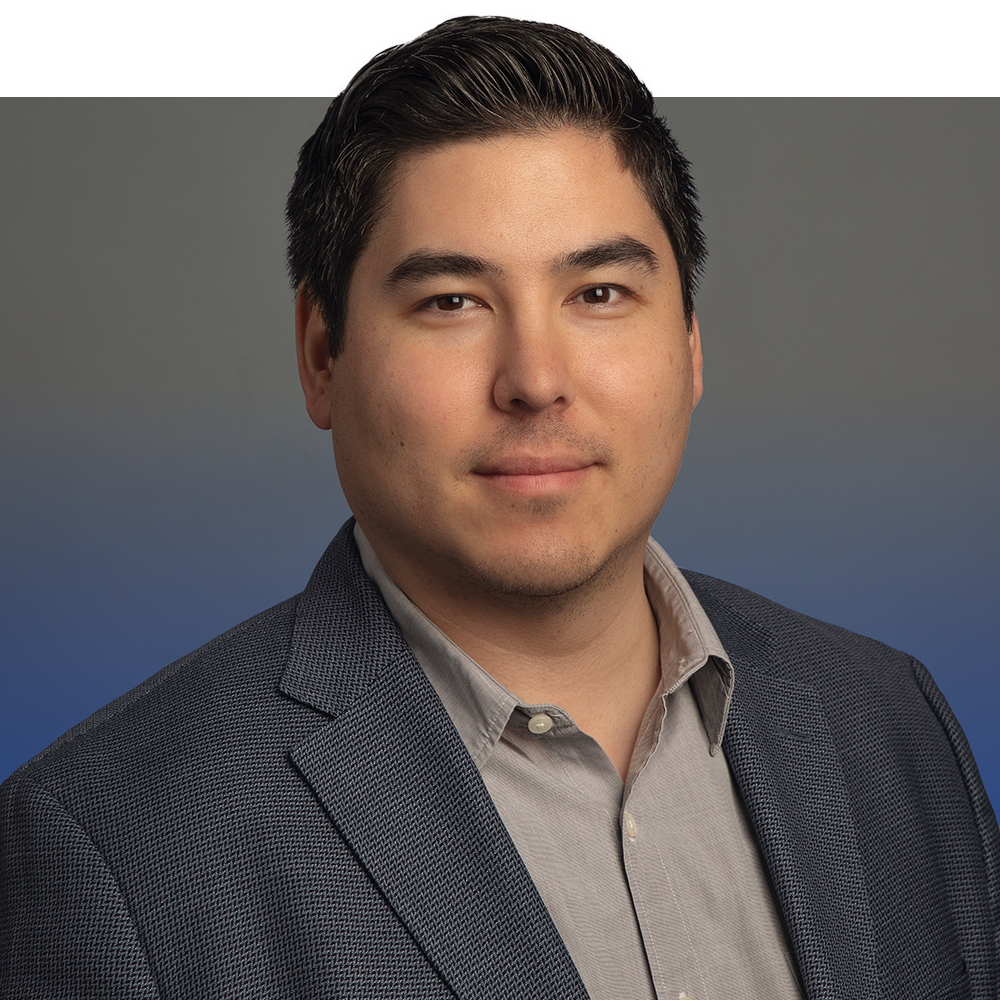 GAVIN SUGIYAMA
CHIEF ESTIMATOR – INDUSTRIAL GROUP
As the Chief Estimator for ICT Industrial Inc., Gavin is responsible for the preparation and submission of estimates and proposals for multidisciplinary/vertically integrated capital projects across North America. In addition, he plays a role in business development, contract negotiations, client relations, and project management. Gavin joined ICT in 2021 after having spent 16 years in industrial construction and having worked on everything from small cap projects to mega-projects and across all industries. He holds a Bachelor of Science in Engineering and is a registered Professional Engineer with the Association of Professional Engineers and Geoscientists of Alberta (APEGA).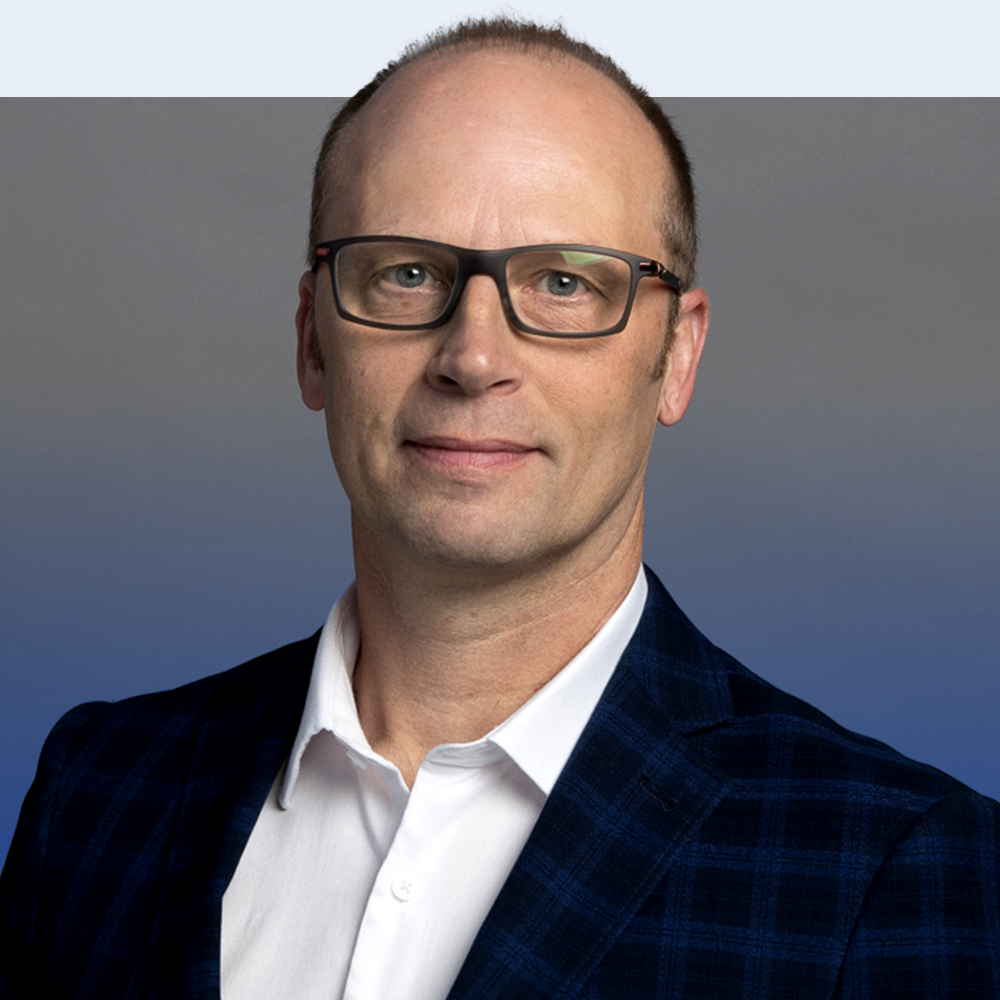 ERNIE SMITH
BUSINESS DEVELOPMENT MANAGER
Ernie brings 15 years experience as a business development manager to the ICT Industrial team. His in-depth, proven methods to capitalize on market opportunities are rooted in practical knowledge of the construction and construction technology industries. Since 2013, he has served as an Executive Officer for the Arizona Mining Association. Prior to his career in business development, Ernie spent over a decade as a QA/QC Inspector.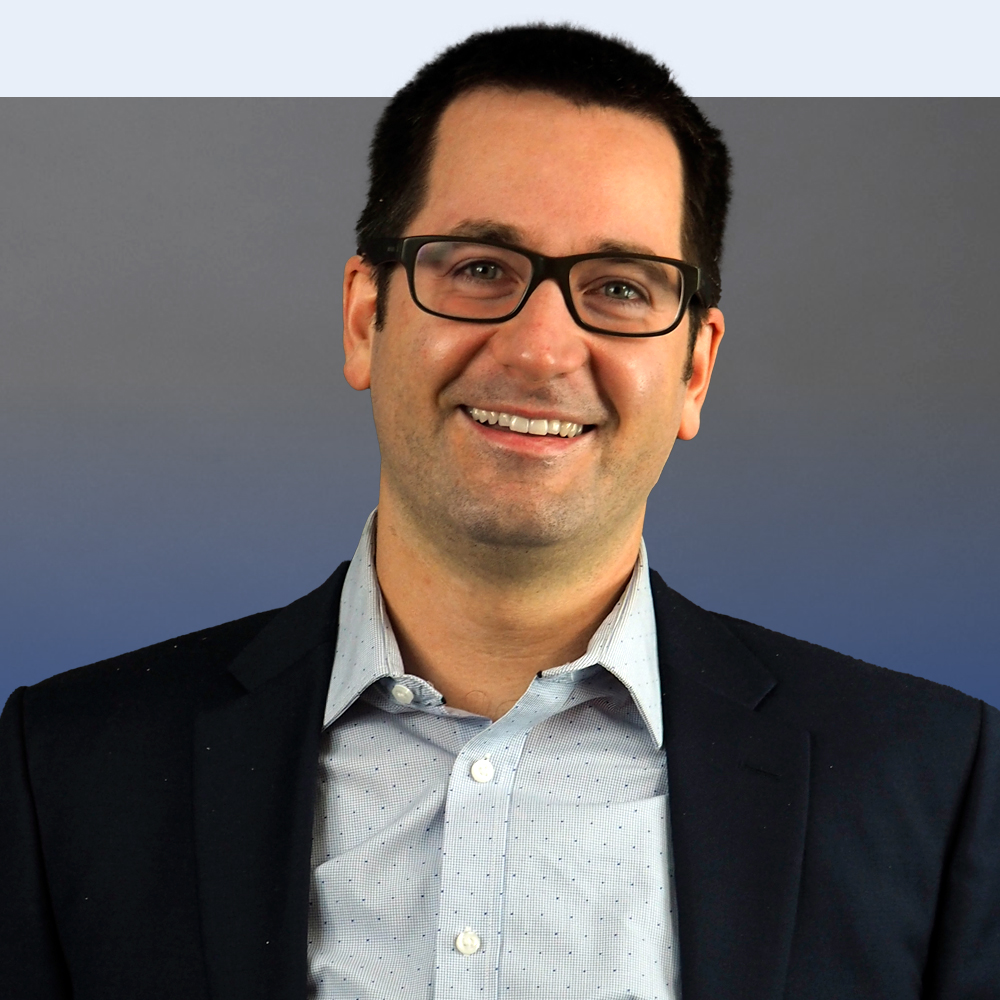 FABIO FARAGALLI
PROJECT MANAGER
Having worked across the industrial construction industry on a diverse collection of projects throughout North America, from cooling tower projects to heavy industrial mega-projects, Fabio brings over 15 years of experience of Project Engineering and Project Management experience to ICT Industrial's management team. He has worked as a hands-on field engineer, adept in driving projects forward by working with stakeholders to predict, mitigate and/or eliminate potential execution road blocks. As a Project Manager, Fabio demonstrates accountability and hard work as the pillars of project success. He holds a Bachelors Degree in Mechanical Engineering and is a registered Professional Engineer with both the Association of Professional Engineers and Geoscientists of Alberta (APEGA) and Professional Engineers Ontario (PEO).